Building Innovation.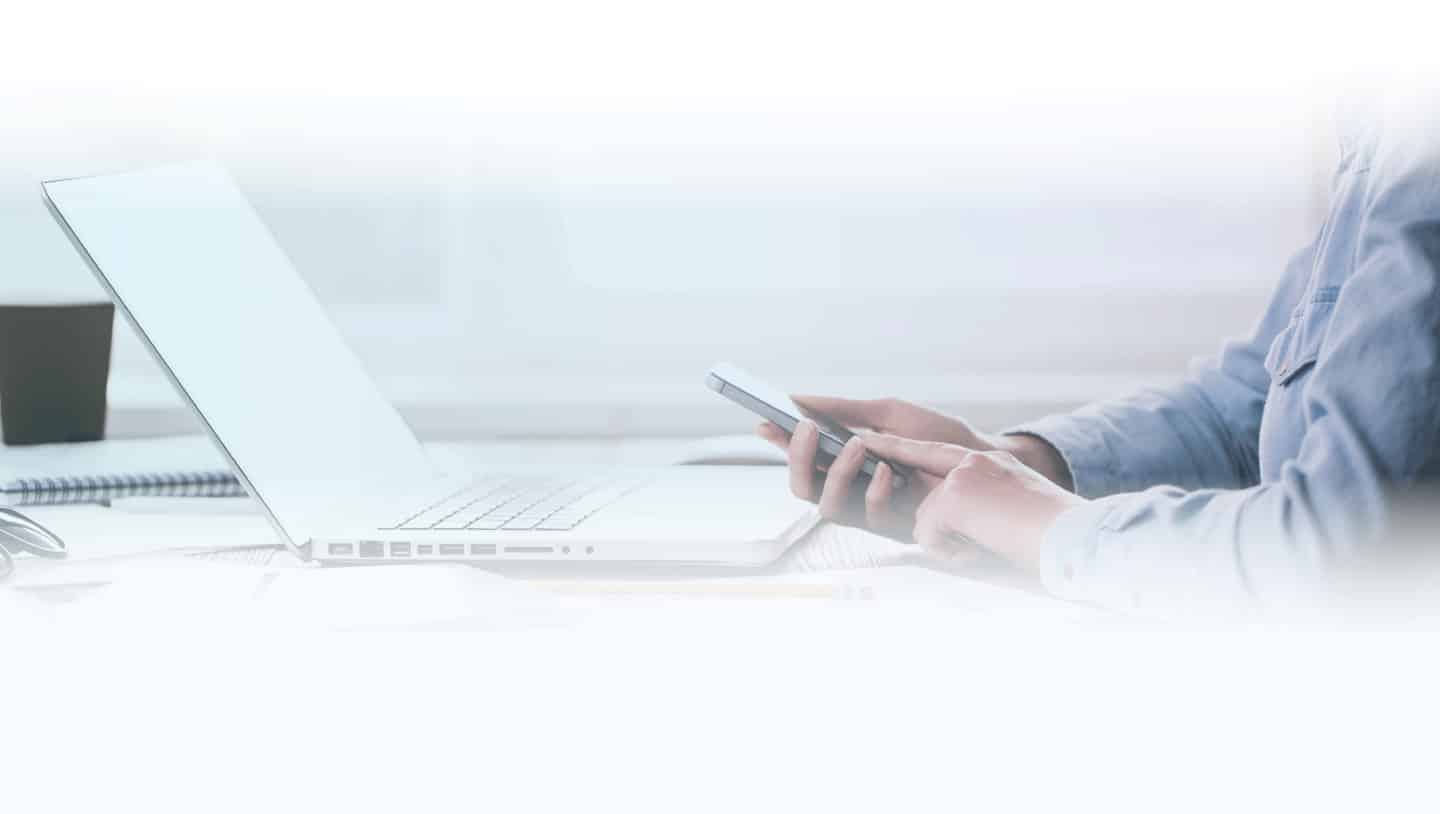 WHO WE ARE
---
ِAt ZetaTech we build your future mobile and web application venture from design to marketing at a competitive rate.
We provide free technical support for an entire year (24/7) after your product is up and running.
100% satisfaction guaranteed.
SERVICES WE PROVIDE
---
Mobile and Web Applications
We build your product from the cutting edge designs to market using the most advanced technology and appealing user interface. We treat it like a co-founder, but with no equity.
e-Commerce Development
We provide you with the ultimate e-Commerce experience. Your website will be handled by a team with a long experience in e-Commerce starting from user experience to high-level integrations.
Custom Development
Your application will be customized to meet your needs and supported by a solid backend structure.
Technical Services
With us you get a whole year of free 24/7 technical support. No added costs, we just love to make sure our work stays perfect during the critical time of you venture.
Marketing Consultation
We provide you with innovative approaches to maximize the attraction and user acquisition at a low cost, all tailored to your requirements.
UI / UX Design
We provide you with a fantastic design to guarantee a maximum user experience and company branding.
We have a great team of highly skilled and well trained engineers and designers, with long experience in innovation and technology development. Our team's goal is to help you build your business from ground to success.
LET'S WORK TOGETHER
---